Men We Love©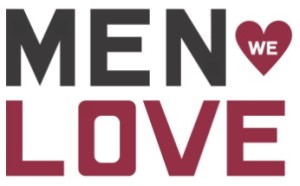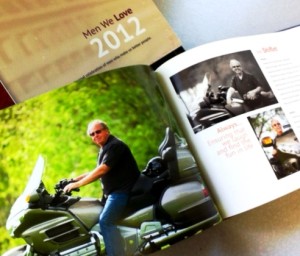 Imagine a man you love opening a beautiful book, seeing himself featured among the appreciated men in our community, and reading your loving words of tribute.
Like him, it's a one of a kind gift and life-long treasure.
Men We Love© is a photo-journal book celebrating the many good men who inspire us and make us better people. Pages in the book are purchased by family and friends as a dedication to an important man in their life and proceeds from the event support the Alma Center.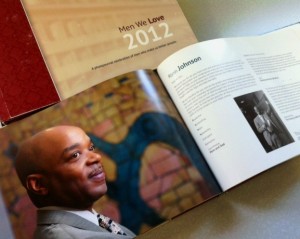 The Men We Love© photo-journal book provides positive role models for men struggling through their own trauma and offers an opportunity for the men who are honored to realize how influential they are in the lives of others.

Visit the Men We Love© "Frequently Asked Questions" page.
For more information or to place an order in our next edition
contact Peter Zehren at 414-265-0100 x110 or peter@almacenter.org.