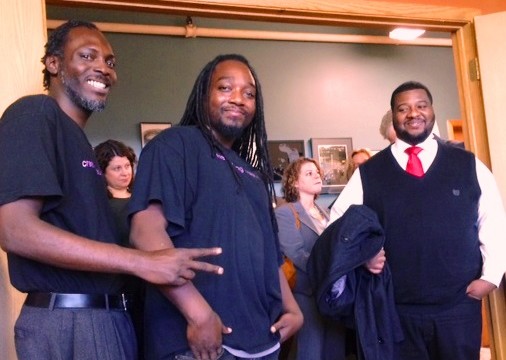 WATCH THE VIDEO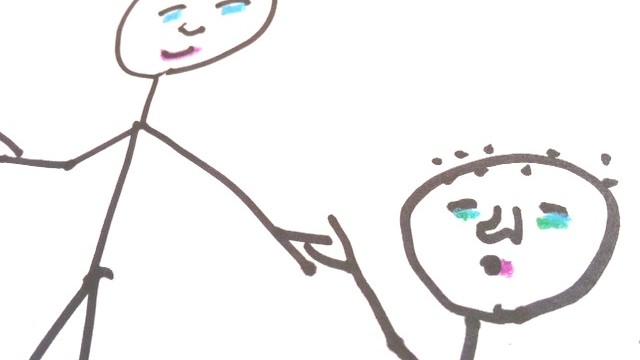 A transformational true story about rebuilding family from one of the students in our Men Ending Violence class. WATCH THE VIDEO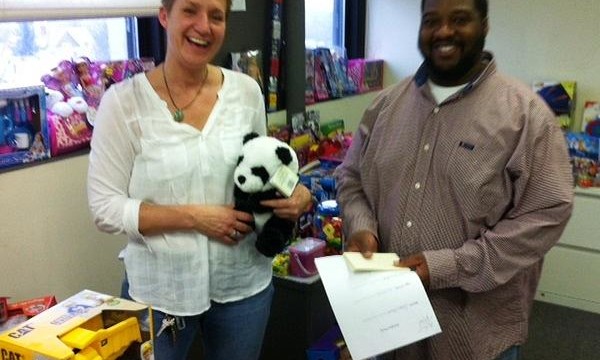 About
Every year the Milwaukee Hospitality Group has donated gifts for our students to give to their children for Christmas. Our thanks to the staff at Applebee's and Pizza Hut for helping so many fathers have a wonderful Christmas.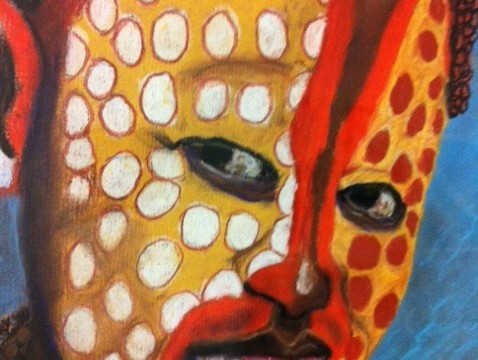 Kool Art is Still Available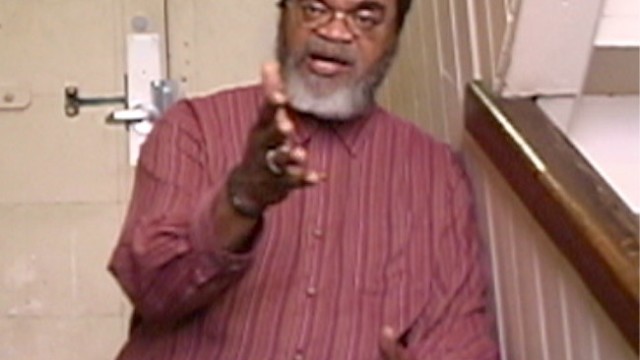 WATCH THE VIDEO: Men Ending Violence Campaign:
Working to stop the cycle of violence that is sweeping across our country.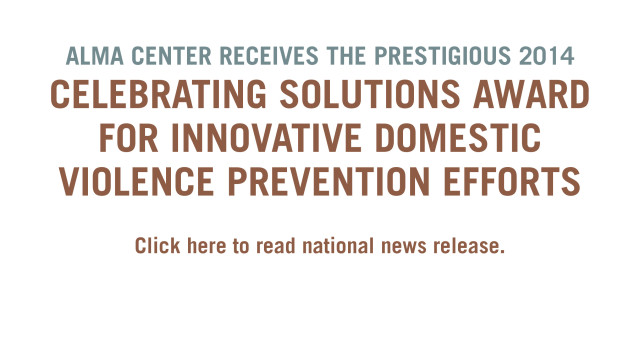 For Immediate Release: Contact: Marcia Roth January 16, 2015 Mary Byron Project (502) 810-8005 Mary Byron Project announces "Celebrating Solutions" and Roth Award winners;  Agencies rewarded for innovative domestic violence prevention efforts Louisville, Ky. — The Mary Byron Project, fostering innovations and strategies to end domestic violence, has named four programs as recipients of the prestigious […]